Circles of 
Care
Kind words can be short and easy to speak, but their echoes are truly endless.

ABOUT CIRCLES OF CARE
The mission of Circles of Care is to promote and provide high quality mental health, alcohol, drug abuse and related services to its customers through its hospital based and State and County contracted programs. Circles of Care is dedicated to continuously improving the quality of services delivered by striving to fulfill the following objectives:
To establish total quality performance as the operating philosophy within the corporation.

To be known as the supplier of choice in all our service areas.

To respond to the changing corporate environment, competition, technology, business process and social issues in order to provide corporate stability and respond to community needs.

To assure each department, employee and treatment team will routinely and pragmatically strive to improve services and be cost effective.
To establish a corporate environment that empowers employees working together to improve operations and better serve our customers.

To deliver services in a courteous and friendly manner with respect for individual dignity and patient rights.

To create reliable working relationships with suppliers and other community programs who can enhance and improve the scope and quality of our services.

To conduct all activities in strict compliance with applicable laws, rules and regulations, with honesty and integrity, and with a strong commitment to the highest standards of ethical conduct and maximum asset management.

OUR PATIENTS SAY
Our patients are the most important part of our practice. Being able to connect with each patient individually and be a part of each breath through moment is core of why we do what we do.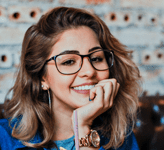 The medical professionals at Circles of Care have been a Godsend. With their help, guidance and insight I have been able to see a new light in my life. Thank you.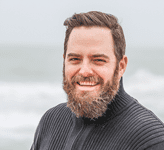 "I cannot begin to express my satisfaction with the staff at Circles of Care. From the front desk, to the nurses, and the doctor. Each and every one of them was courteous, professional, and made my visit as comfortable as they possibly could. Please forward my thanks on to each and every one of the staff there. Thanks!!"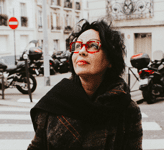 "Thank you very much! Everyone is so friendly at Circles of Care and I am very thankful you are in this area to care for us when we need you.  The Doctors, nurses & staff are professional and very thorough."
Make An Appointment
If you have any questions or wish to inquire about making an appointment. Please fill out the form below.