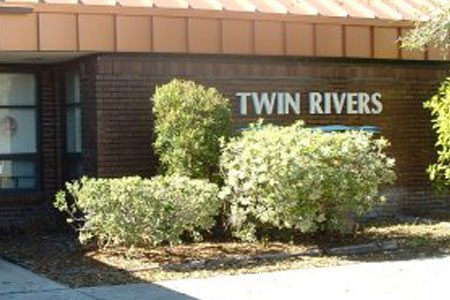 Twin Rivers is a comprehensive detoxification and intensive residential program for the treatment of chemical dependency. Medical services, individual, group and family therapy, and education are all provided to assist adults in developing a substance-free lifestyle.
​The Twin Rivers facility is located at 400 E. Sheridan Road, Melbourne, FL.
​Please call (321) 722-5200 for more information.