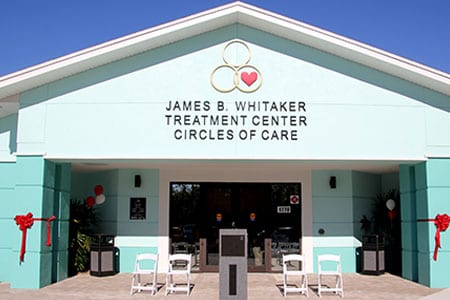 The Rockledge ​component of our ​Outpatient Services provides outpatient counseling to adults and children. The counselors at the Central Area facility are highly trained and provide individual, group and family counseling and psychological evaluation for clients with various short- and long-term problems. Therapeutic services in Rockledge, as in our other outpatient facilities, are provided under the supervision of a board-certified psychiatrist. This location also provides psychiatric evaluation and medication management for adults, children and adolescents. One of our pharmacies is located at this facility.
​​​The Clinic is located at 1770 Cedar Street, Rockledge, FL 32955.
​Please call (321) 634-6264 for more information.