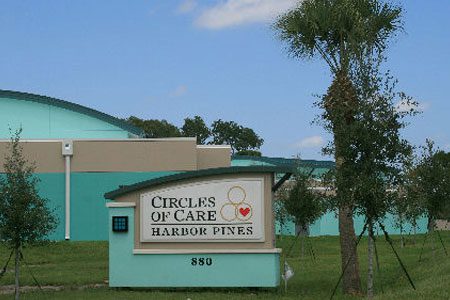 Harbor Pines is a 50-bed inpatient crisis stabilization unit. This program primarily treats clients in acute crisis who meet the criteria outlined in the Florida Mental Health Act (Baker Act). Clients are screened by an Intake Counselor and admitted on either a voluntary or involuntary basis. This unit has high utilization, high occupancy and is a cornerstone of the emergency mental health system.
Clients discharged from this unit are usually followed in our outpatient, case management, residential or other appropriate programs. The Harbor Pines facility is located at 880 Airport Rd. Melbourne, FL 32901.
Please call (321) 914-0650 for more information.